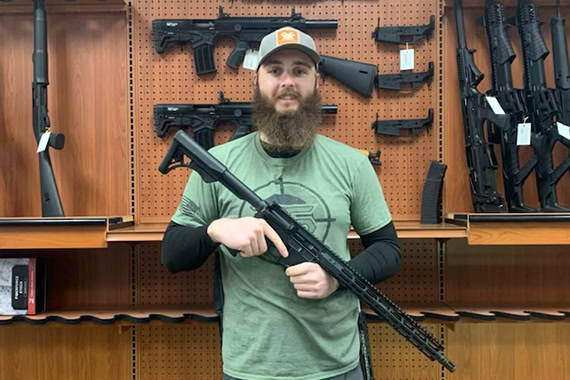 Firearm Service & Repair
Whether it's fixing that old Winchester 88's feeding issue, changing out the grips on your beloved 1911, replacing the gas block on an AR-15 or a complete custom build on a precision long range rifle.
Our on site certified gunsmith is among the best in the industry and can meet all of your gunsmithing needs. Call ahead, submit an inquiry, or stop by to ask for availability!
GUN CLEANING
SIGHT INSTALLATION
GUNSMITHING
GUN APPRAISALS